PREMIUM LEVEL TAXI SERVICES FOR EVERYONE WHO WANTS TO TRAVEL STRESS FREE.
A professional driver at your service
MARKO JALAVA
Marko Jalava founded MJ Cabs Oy in 2004. He wanted to provide a premium-level taxi and chauffeur service for everyone who wants stress-free, safe and comfortable travel.
Over the years, we have transported a wide range of passengers. We have been involved in e.g. the OSCE Follow-up Meeting (1992) and ASEM (Asia-Europe Meeting, 2008), as well as at many other smaller events. As an experienced, multilingual driver with excellent knowledge of the local area I offer a high-quality solution for your employees' and executives' transport needs.
On request, we will design a premium, tailor-made transport service that's the perfect fit for your company.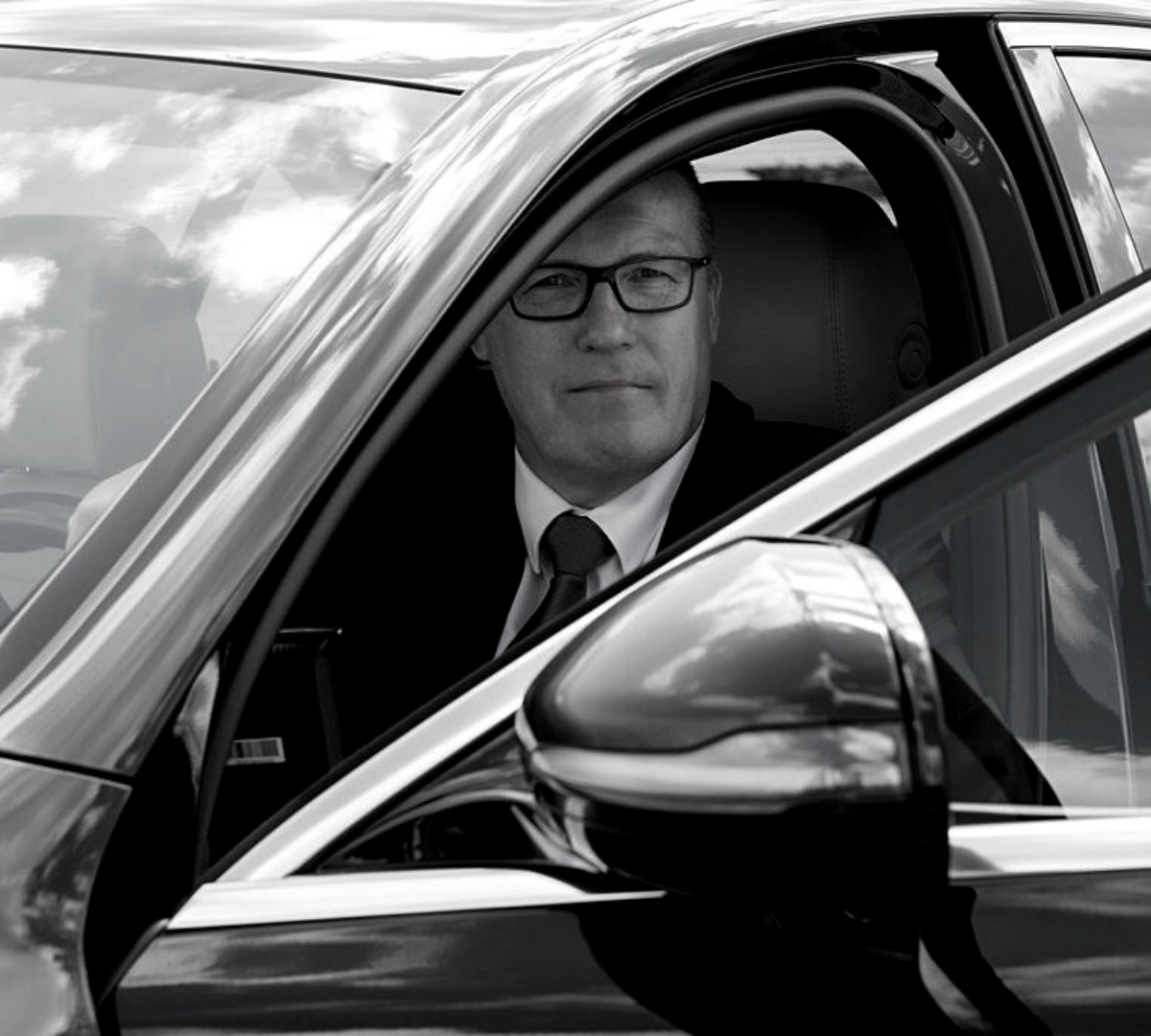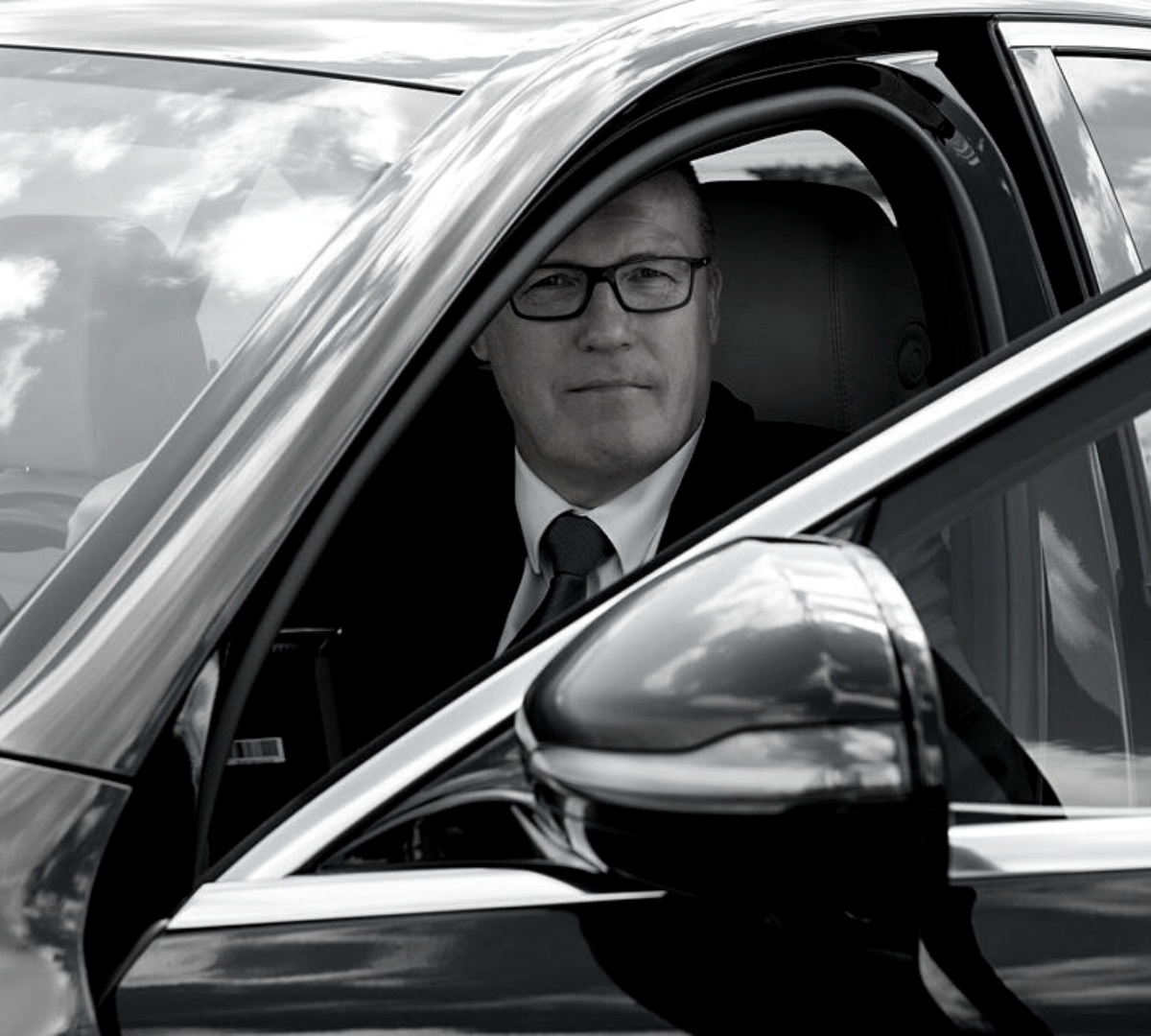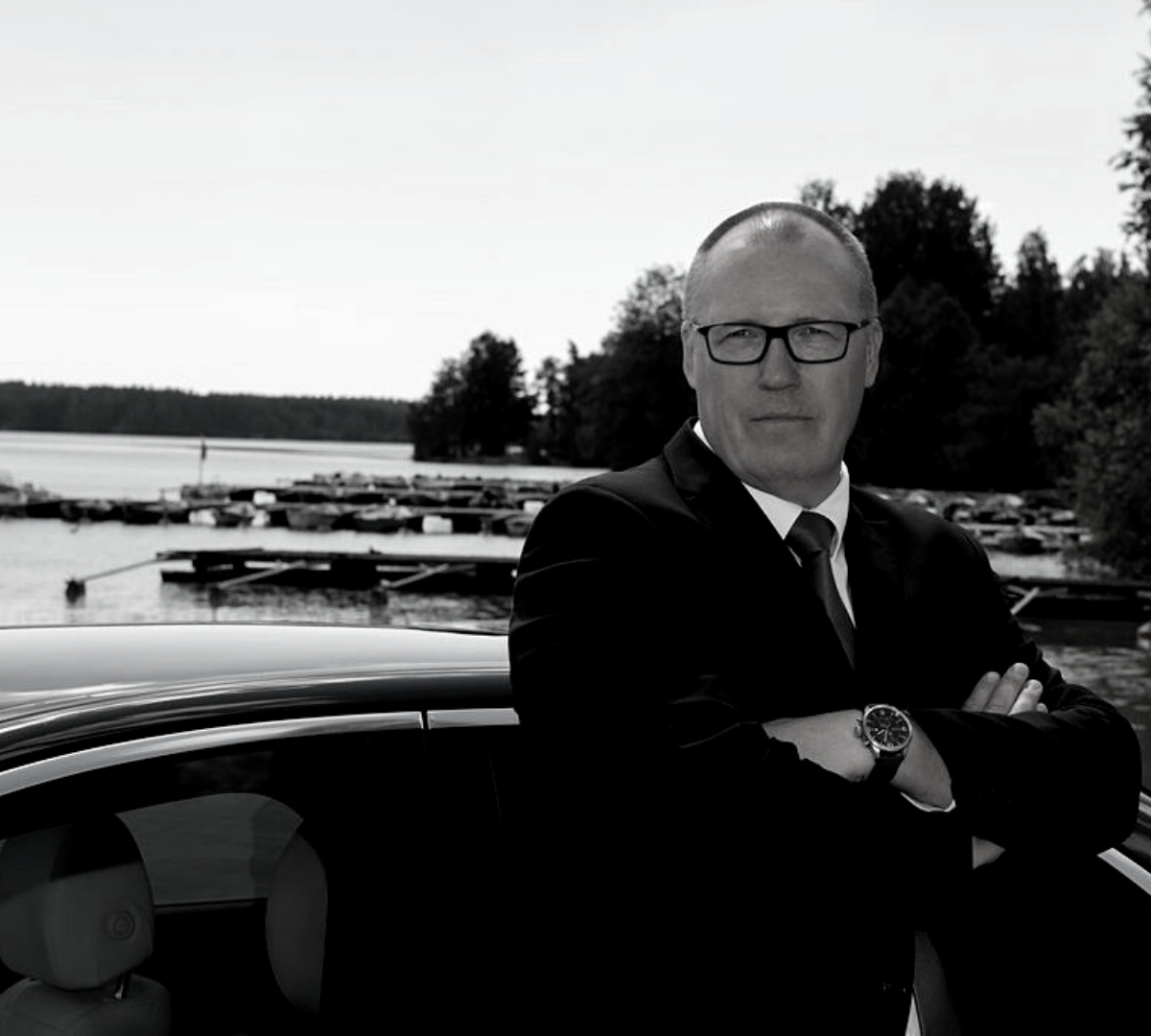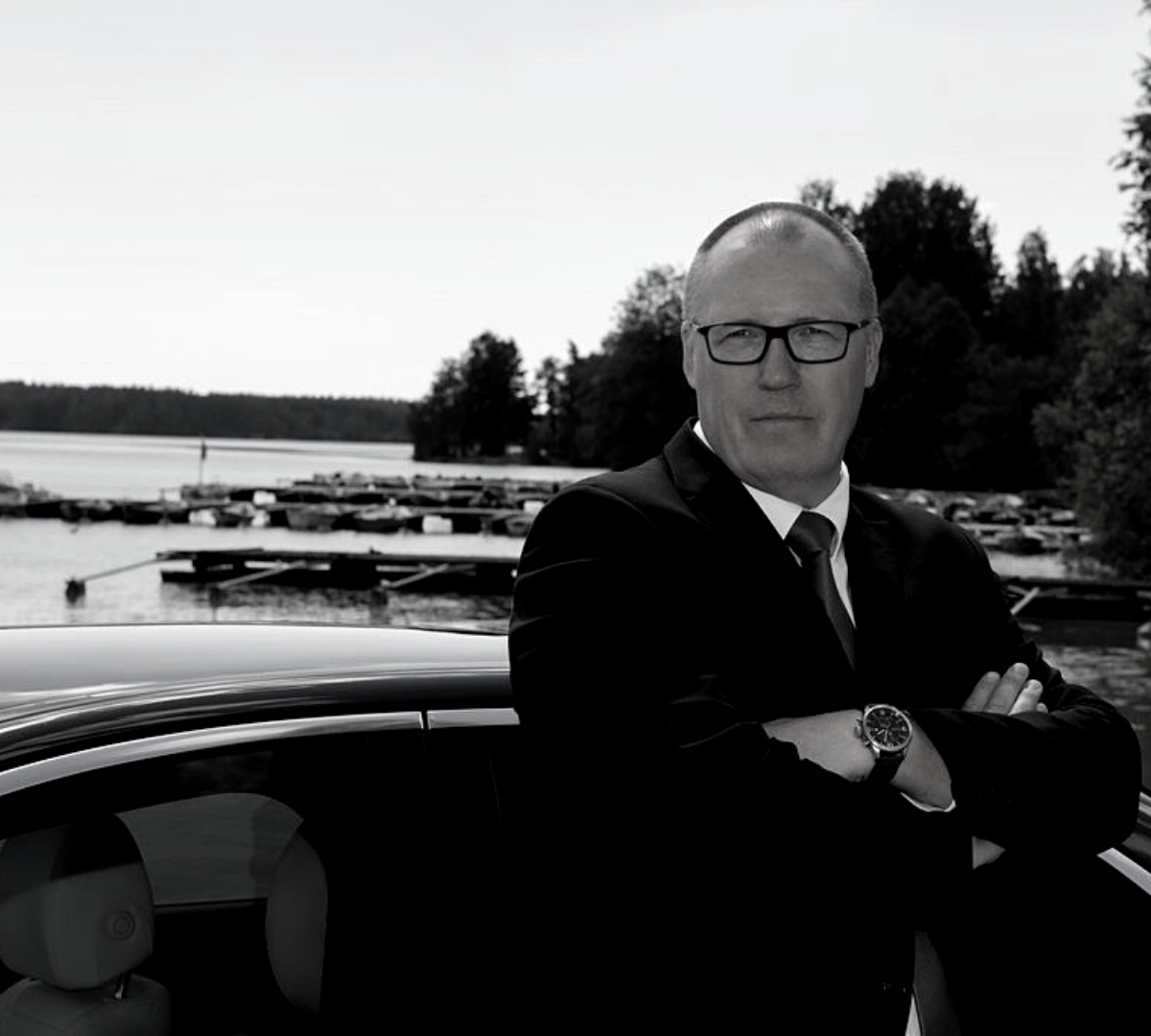 So what does premium-level service involve? For us, it means:
Cleanliness and comfort
Being on time
Service in fluent English!
Service flexibility
Modern vehicles
Great local knowledge
Online booking
Ability to understand customer needs
Small things matter
A high quality shuttle service belongs to everyone
Whether you are returning from a holiday trip with your family or you are a business traveler who appreciates comfort, everyone receives a premium-level experience aboard MJ Cabs Oy.
We have many repeat customers who keep coming back time and time again. Our regular customers are VIPs to us.
WELCOME ABOARD!